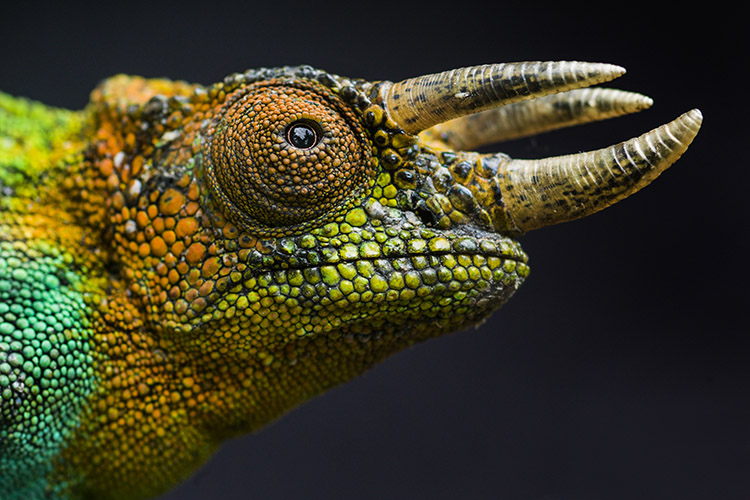 NOW showing in our gallery – Stereoscopic Vision: on the trail of Uganda's legendary chameleons
Coming across them often on his travels in Eastern Africa, Steve can't help having an attachment to these fascinating, almost pre-historic looking creatures. With careful precision he focuses on their finest details, in the wild and against temporary backdrops. Back at the studio, dead chameleons may be an acquired taste but nevertheless provide a striking subject – their chromatophores  perfectly preserved but bled of colour – in ghostly whites and greys.
Exhibition runs until November.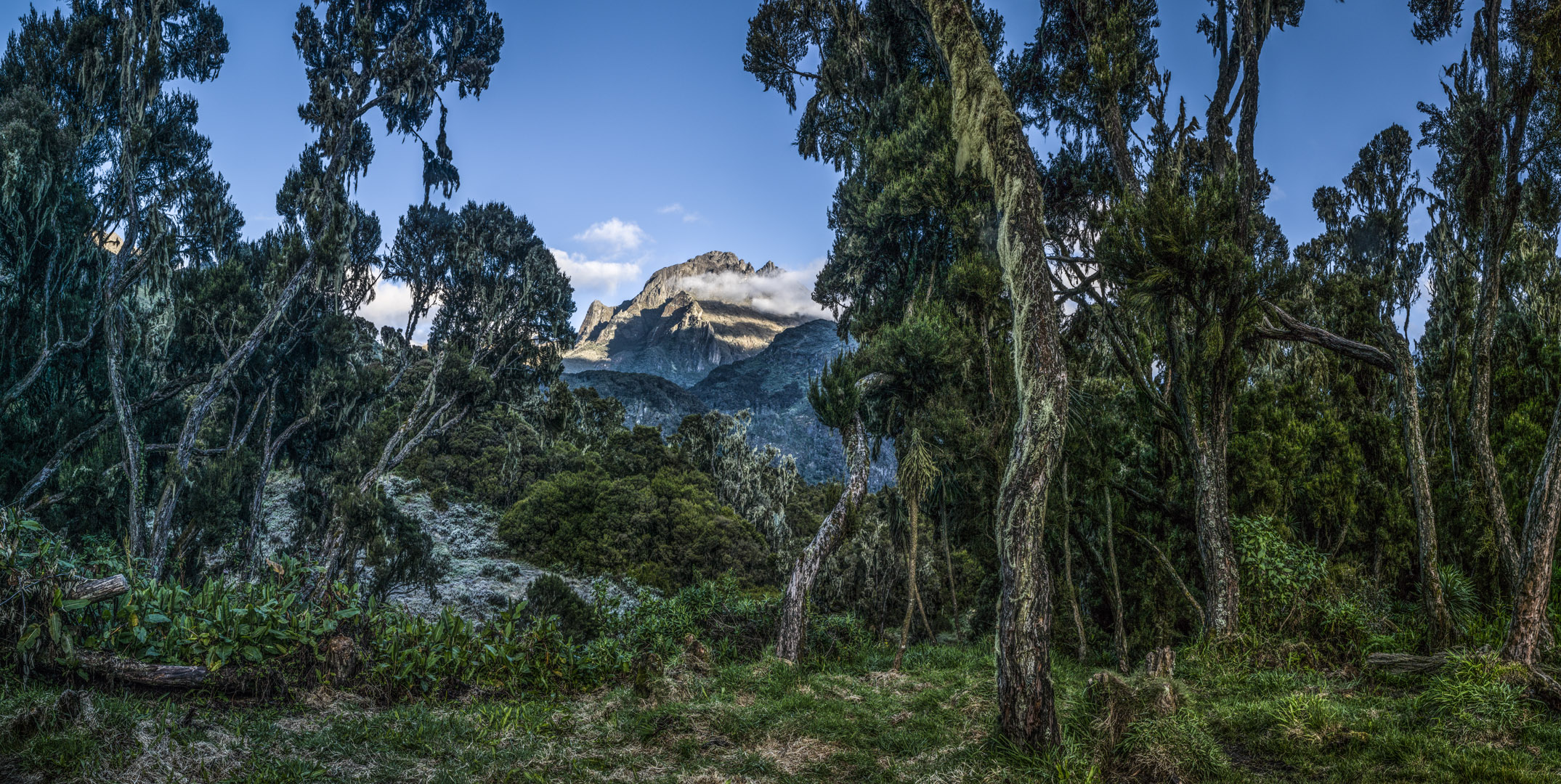 Mountains of the Moon | A Photographic Exploration of the Rwenzori Mountains
Quenington 5-7 July 2019
Tetbury Goods Shed November-December 2019
We will be exhibiting a selection of work from this show at Quenington, Gloucestershire from 5th – 7th July to co-incide with the Fresh Air Sculpture festival. Later this year Mountains of the Moon will also be shown at the Tetbury Goods Shed, where Steve will give a talk about his experiences in the Rwenzori Mountains. Watch this space for details!
We were so delighted to show our exhibition 'Mountains of the Moon: a photographic exploration of the Rwenzori Mountains' at the Royal Geographical Society with the Institute of British Geographers. It's a fascinating place, filled with incredible maps, paintings, artefacts and scale models – enough to inspire even the most homesick-prone with a longing to travel and a sense of wonder at the planet we live on. The planned duration of our exhibition was originally 5th – 28th February but due to its popularity and at the request of the RGS-IBG the show was extended until 17th April. We had a brilliant time and visited often, meeting so many fascinating people.