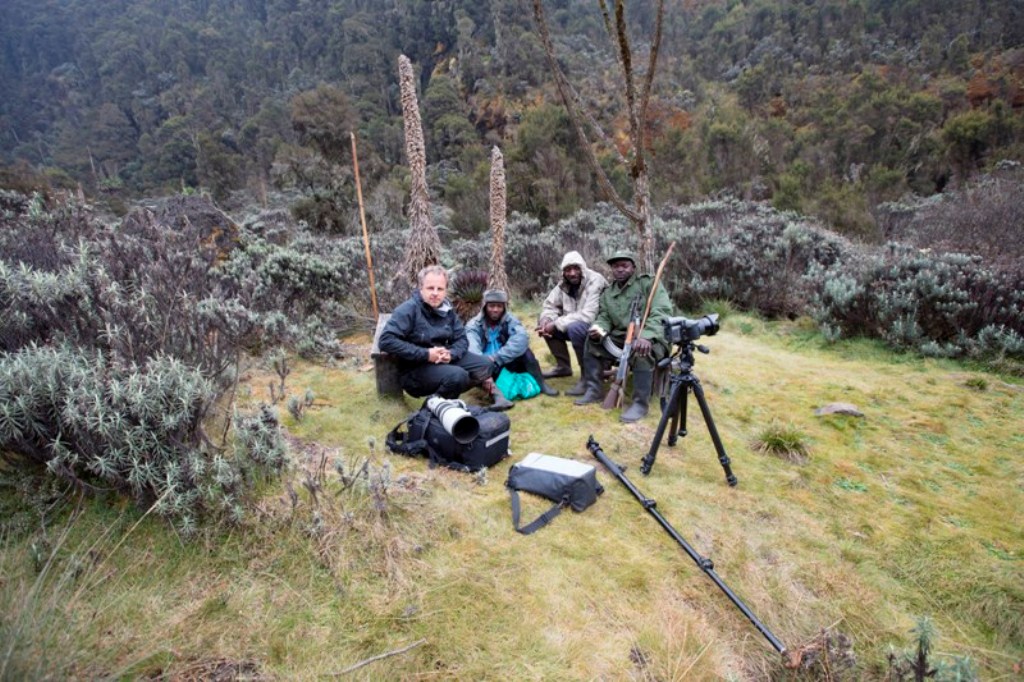 From the Rwenzori Mountains to the Tanzanian coastline, Steve's photographs counterbalance beauty with fragility and permanence with change. Initial impressions are deepened by the thought-provoking nature of his chosen subjects.
Steve's work features in both private and public collections including 'Nature In Art' Gallery and Museum in Gloucestershire, the Royal Geographical Society Collection and the British Council in Kampala, Uganda.
Steve Russell Gallery showcases Steve's own creative works, mounting regular exhibitions and open studio days.
Frequent journeys to East Africa over the last twelve years have provided Steve with huge inspiration and the opportunity to work on personal projects that are close to his heart.